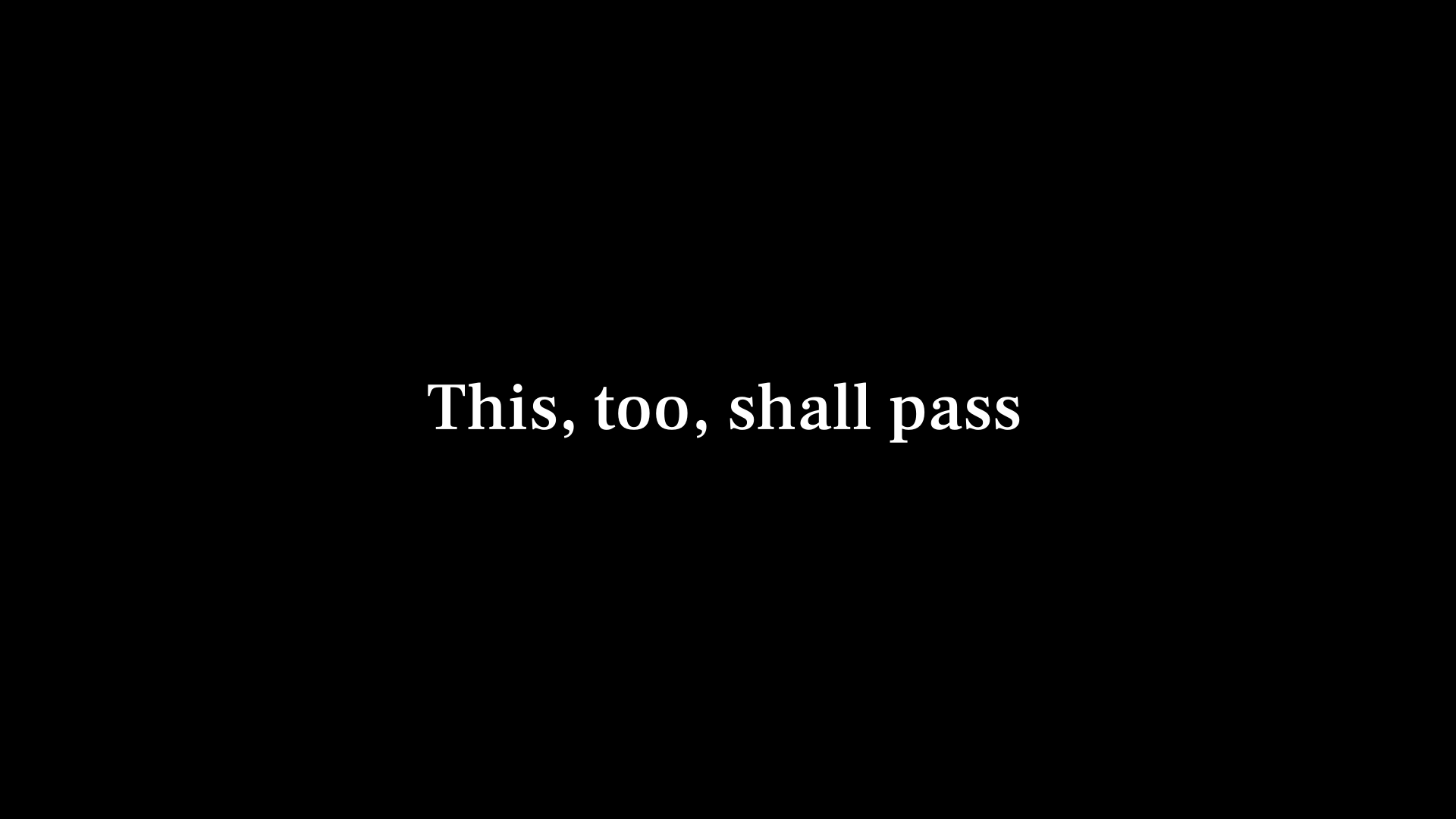 This, Too, Shall Pass
This is a limited time release and will end on May 1.
This, Too, Shall Pass is a game/art project about the climate crisis and the ephemeral nature of everything. It consists of a Twitter bot (https://twitter.com/afleetingworld) that is connected to a number of different versions of the game currently in circulation on USB sticks around the world. Each one of the versions is set in a different climate zone, resulting in different looking worlds and different species of plants. The game is also accompanied by a downloadable B-side remix game priced based on the current global average temperature, which you can find here: https://loths.itch.io/this-too-has-passed, each sale of which funds a tree.
This version is a special limited time release that samples plant and terrain data from locations around New Zealand. It will only be playable until the 1st of May.
Download
Click download now to get access to the following files:
This Too Shall Pass.zip
205 MB